Staff and Board
Executive Staff
The Housing Authority of the County of Chester currently has twenty employees. They are involved in the management of the Housing Choice Voucher Program; the Public Housing Program, including staff at the sites; and the Executive/Administrative staff, including Finance and Human Relations.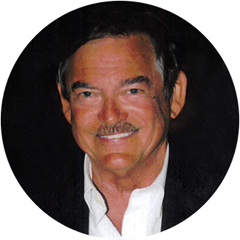 Dale Gravett
Executive Director
Dale P. Gravett is the Executive Director. He began his tenure at the Authority in September 2010, bringing in-depth knowledge of HUD rules & regulations, HCVP, PH, and Finance. Since his arrival, he has implemented substantial improvements in organization, program areas, employee relations and the Authority's relationship with the wider community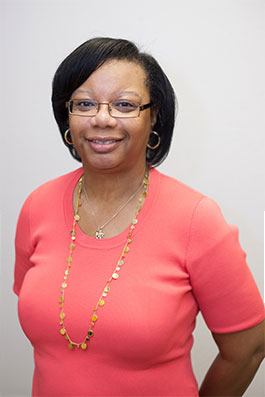 Debra Johnson
Director of Administration
Debra Johnson is the Director of Administration. She joined the Authority in May 2010, bringing 22 years of management experience. Prior to her arrival, there was no separate HR function and she has successfully created a department that responds to management and employee needs.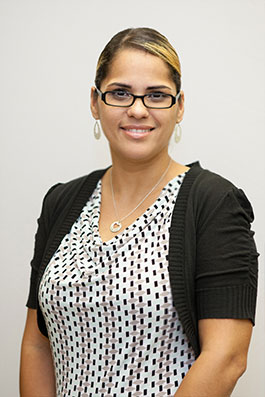 Brenda Gomez
Director of HCVP
Brenda Gomez is the Director of HCVP, having joined the Authority as a housing specialist. She oversees the staff of 5 Housing Specialist.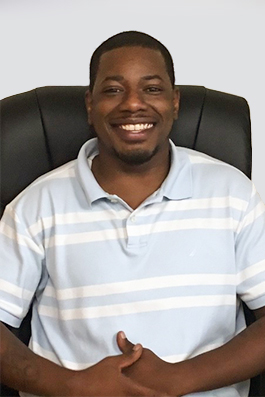 Tyrone Wallace
Director of Finance
Tyrone Wallace is the Director of Finance, who oversees the organization's general accounting functions and reporting. Tyrone is also charged with monitoring and enforcing internal control policies and procedures.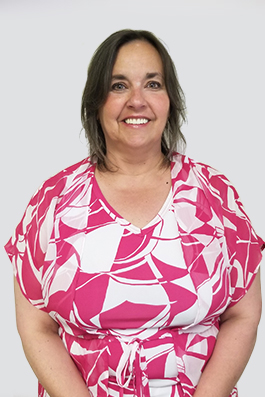 Donna Maccari
Director of Public Housing
Donna Maccari is the Director of Public Housing. She joined the Authority as a Site Manager. She oversees 3 Sites and a staff of 2 site managers and 4 Maintenance Mechanics.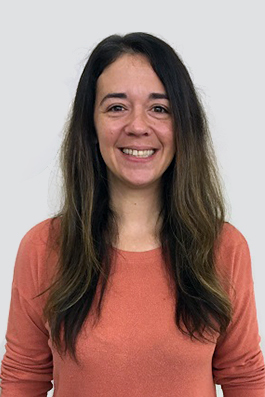 Danielle Dorais
Director of Community Choice Demonstration Program
The Commmunity Choice Demonstration program is a new Housing Choice Voucher program featuring nine public housing authorities across the country. The Housing Authority of the County of Chester, along with its partner agency, Chester City Housing Authority, was chosen to particpate in this project. The Community Choice Demonstration program is a seven-year research study designed to provide families with children increased access to housing in areas with better opportunities for education and other community resources. The Community Choice Demonstration program staff will provide housing related services to the particpating families by removing financial and logistical barriers, landlord engagement, and offering pre- and post-move counseling and other supportive services.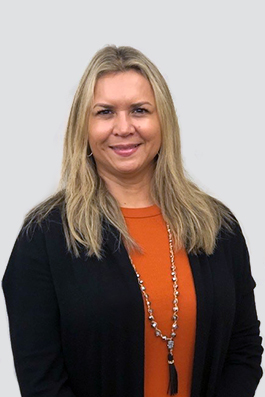 Nova Adams
Director of Housing Services
Nova Adams is the Director of Housing Services overseeing the Housing Locator, Rapid Rehousing, and Housing Locator Case Management programs. She joined the Housing Authority in November 2020, bringing in 19 years of social services and management experience.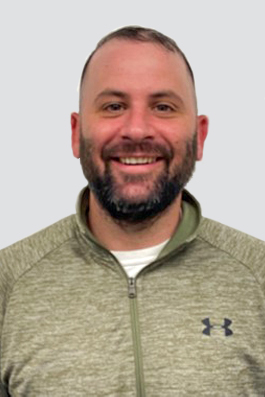 Steven Wayock
Director of Special Programs
The Department of Special Programs consist of the HUD VASH (Veteran Affairs Supportive Housing), the FSS Program (Family Self Sufficiency), and the ROSS Program (Resident Opportunities Self Sufficiency), as well as functions as a department to assist in gaps of services and needs. This department currently runs a portion of the Emergency Rental Assistance Program for the County of Chester.
Board of Commissioners
The Housing Authority of the County of Chester is governed by a five-member Board of Commissioners. Each Board member is appointed by the County of Chester's Commissioners. Commissioners receive no compensation, however they are entitled to reimbursement of expenses incurred for being a Board member. Officers of the Board are elected each year at the first meeting of the calendar year.
Pat Bokovitz
Pat Bokovitz is the Director of Chester County's Department of Community Development. He brings extensive knowledge about the issues facing low and middle income residents of the County and of the programs available to assist them, such as housing, employment, transportation, job training, and education.
Carol Ann Thomas
Carol Ann Thomas is the resident member of the Board. She has resided at the Authority's "Church St. Towers" development for many years. She also is the president of the Resident Council.
Sandra Simmons
Sandra F. Simmons is a Master Degree, licensed, clinical, Social Worker and is the CEO of INsight Resources, a diversity training and consulting firm. She is also the President of Women's League for Minority Education, a non-profit organization, which encourage attendance and provides support to strengthen HBCU's in Chester County. This organization also provides college scholarships to some of the best and brightest high school graduates in Chester County. She retired from the VA Medical Center where she served as the Lead, Equal Employment Opportunity Manager, responsible for the diversity and inclusion program at the Coatesville VA Medical Center and the ten other medical centers in the Veteran Integrated Service Network, located in NJ/ PA and DE.
Theodore Claypoole
Theodore F. Claypoole, a partner of Unruh Turner Burke & Frees, primarily represents businesses, tax-exempt entities, lending institutions, and commercial and residential real estate developers and landlords. Mr. Claypoole is active in his community, presently serving as a member of the Historic Commission for West Brandywine Township and previously serving as Chairman of the Planning Commission for Sadsbury Township and as a member on the Township's Subdivision and Land Development Ordinance Committee, Act 209 Study Committee, Zoning Ordinance Committee, and the Pennsylvania Bar Association LLC Standard Forms Task Force.
Louis J. Beccaria, Ph.D.
Louis J. Beccaria, Ph.D. is a graduate of LaSalle College with a B.A. degree in social science education. He also holds a M.Ed. in social science education and an M.A. and Ph.D. in Urban Affairs & Public Policy - all from the University of Delaware. Professionally, Dr. Beccaria has a comprehensive professional background that includes successful experience in criminal, juvenile justice, and human service administration, as well as program development, fundraising, and philanthropy. Dr. Beccaria has over 48 years of professional experience spanning senior positions in criminal justice, health and human services, and higher education fund development; 30 years of over his more than four-decade professional life has been in the philanthropy arena. Currently, he is recently retired from 21 years as the President & CEO of the Phoenixville Community Health Foundation - a health conversion philanthropy. Dr. Beccaria's previous philanthropy experience was as the President & CEO of the Stewart Huston Charitable Trust and as a Program Manager with the Pew Charitable Trusts.
Public Housing / Asset Management Staff
Donna Maccari
Donna Maccari is the Director of Public Housing.
Joanne Murtha
Joanne Murtha is the site manager for two developments in Phoenixville: King Terrace and Oxford: Oxford Terrace.
Daren Lighty, Nate Resine, Robert Geren, Russell Witman
Maintenance
Housing Choice Voucher Program (Section 8)
Brenda Gomez
Director of HCVP
Ashley Moses
Senior Housing Specialist
Lora Gibbs
Intake Specialist
Porsha Johnson
Project Base Specialist
Maria Smalls
Case Management Housing Specialist
Ashley Nelson
Housing Specialist
Janelle Wallick
Housing Specialist
Jordan Angst
Quality Control Specialist
Finance & Accounting
Tyrone Wallace, Jr.
Director of Finance
Brenda Bolt
Brenda Bolt is the Procurement Officer. She joined the Authority October 2010, bringing strong accounting and organizational skills to the Accounting Department.
Chenoa Ballantine
Account Clerk
Housing Agency Services
Nova Adams
Director of Housing Agency Services
Marcia Griffy
Housing Locator Case Manager
Patience Marcus
Housing Locator
Katie Dempsey
Housing Locator
Meriel Schutkofsky
Rapid Re-Housing Specialist
Special Programs
Steven Wayock
Director of Special Programs
Susie Thompson
VASH Coordinator
Ashley Windham
Data Entry Specialist
Ann Marie Barr
Ross Coordinator
Verna Lindsay
Senior Prevention Specialist
Kathleen Carter
FSS Coordinator
Kellie Greenamoyer
Special Programs Clerk
DIRECTOR OF ADMINISTRATION AND HUMAN RESOURCES
Debra Johnson
Director of Administration and Human Resources
Imonie Clements
Human Resources Assistant
Jasper Robinson
Receptionist